There was a time when advertising was ruled by glamorous fashion illustrations, and René Gruau was at the helm.  Gruau's fashion illustrations are the perfect mix of simplicity and drama.  Drawing you in with bright colors and bold lines.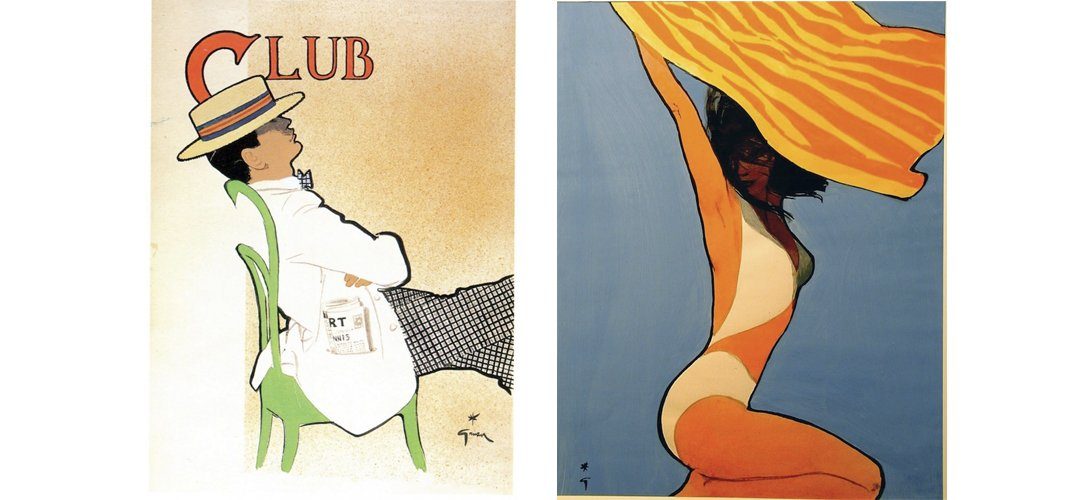 René's career took off when he met Christian Dior after the Second World War, which led to many beautiful illustrations created for the brand.  He later worked for many other brands illustrating lively images.  He was able to make the women in his drawings come alive.   
We love his use of bright colors, which is an inspiration of the shades we used for ecru's upcoming collection. 
Hussah 
(Images courtesy of René Gruau)