"I like to make people look as good as they'd like to look, and with luck, a shade better."
Norman Parkinson had a candid approach to his photography, and that approach made his subjects always look great.  The Englishman started his long career shooting debutants for London's society magazines. He was bored with the static way models posed in studios, so he decided to move them outside away from artificially lit studios. When he moved to New York in the late 1940s he brought his new style with him.
Parkinson referred to himself as a "snapper" rather than an artist. Even if his images are quite elegant, they always have an element of reportage. That's what makes his photographs so special.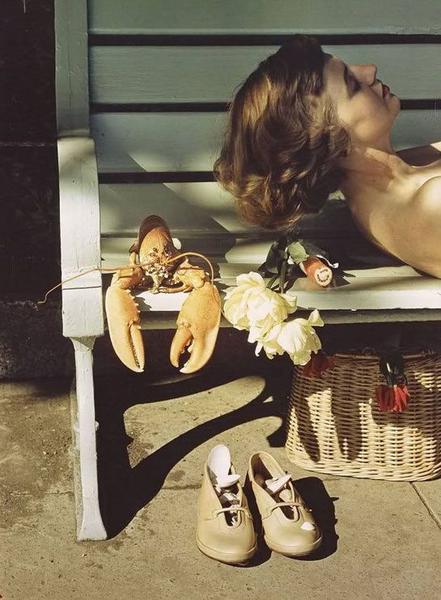 Hussah
Images courtesy of Pinterest and Vogue.