At ecru we work with a large range of materials that vary from stone to glass, brass, textile, and wood. Using several traditional techniques, that are too long to list!
Every piece at ecru is designed by our team and developed with the incredible community of artisans with whom we work. 
For those of you who feel you would appreciate having something designed exclusively for you, please feel free to contact us in order for us to provide you with the necessary details for bespoke ordering.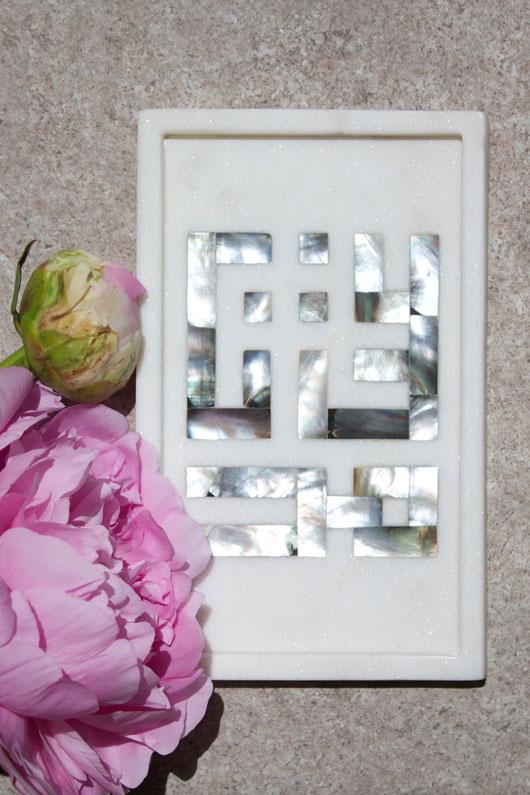 For more information click on ecru Bespoke.