I fell in love with Ibiza for the first time when I was 17.   The island is just magnetic.  It gets a bad reputation for being a party island.  The natural beauty of this Balearic island is what keeps bringing me back.  At the beginning of this month I got to go back to Ibiza with my siblings for ten days.  The weather was beautiful, and I got to explore a part of the Island that was new to me.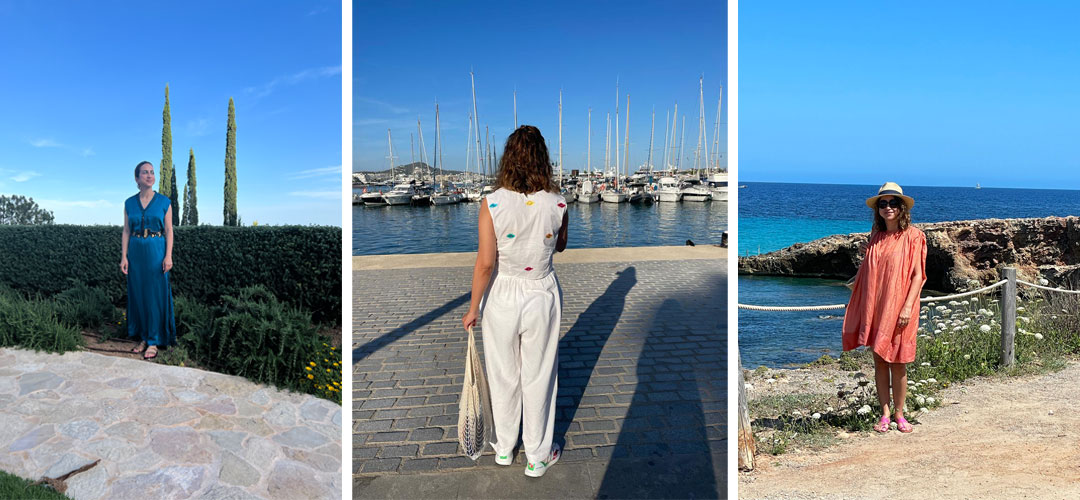 Packing to a beach destination is always fun.  You get to wear pieces you usually cannot wear most of the year.  I usually pack a lot of my archival ecru and noon pieces and mix them up with my vintage and resort wear.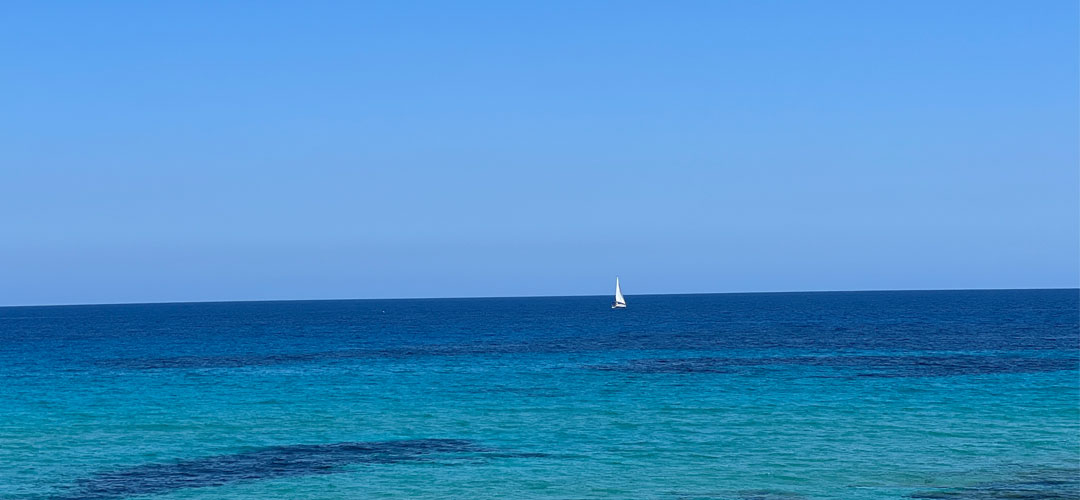 At the beginning of the trip, we stayed for two nights at the Six Senses.  Located at the northern tip of the island which is the wilder side of Ibiza.  We got to go on a morning hike in the forest surrounding the hotel and around the beach.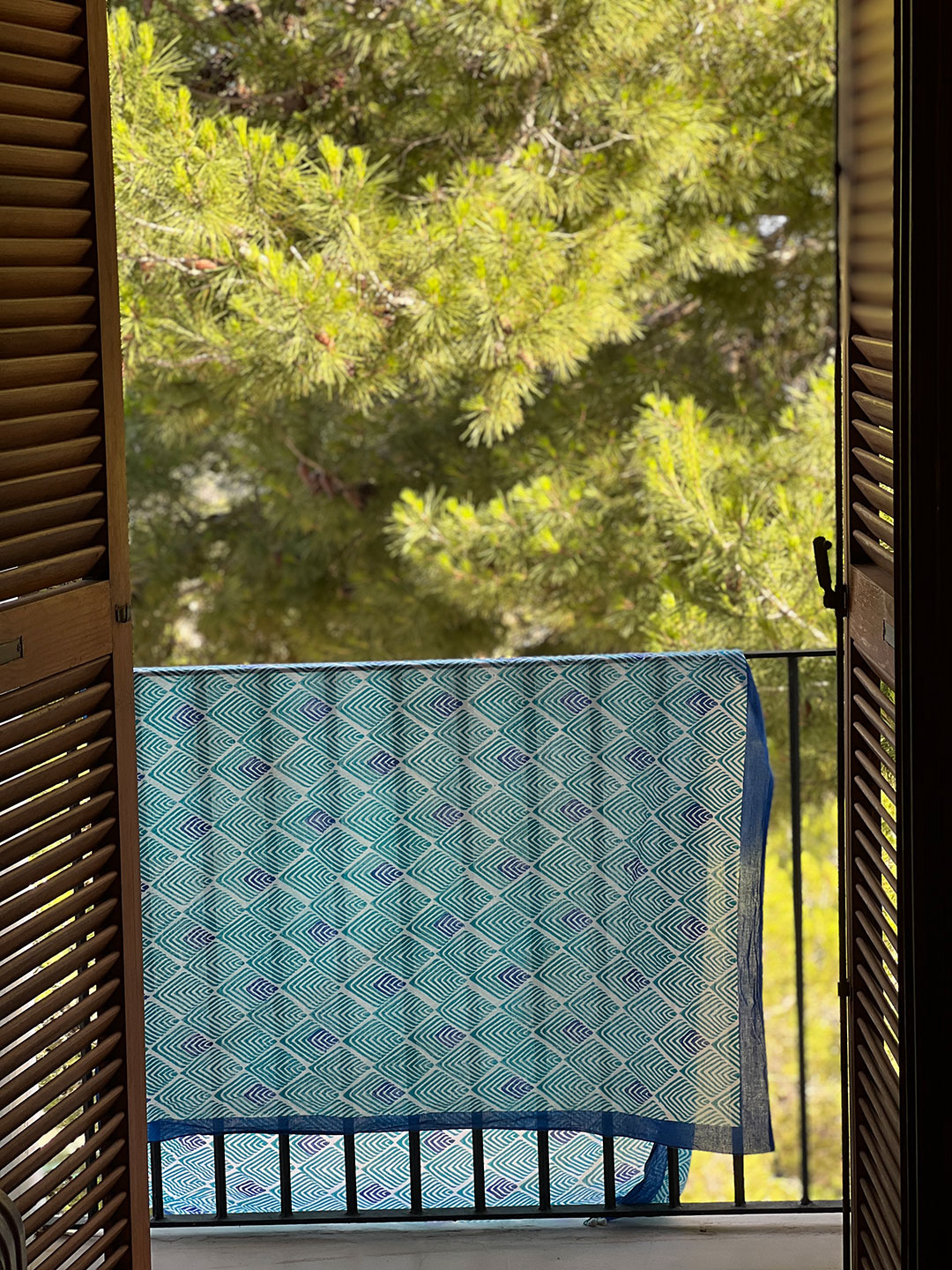 After leaving Six Senses, we rented a villa in the hills of San Jose.  The house was a renovated Finca.  The landscaping and nature surrounding the house are breathtaking.  It was fun walking up having breakfast at the pool and then exploring the island's beaches.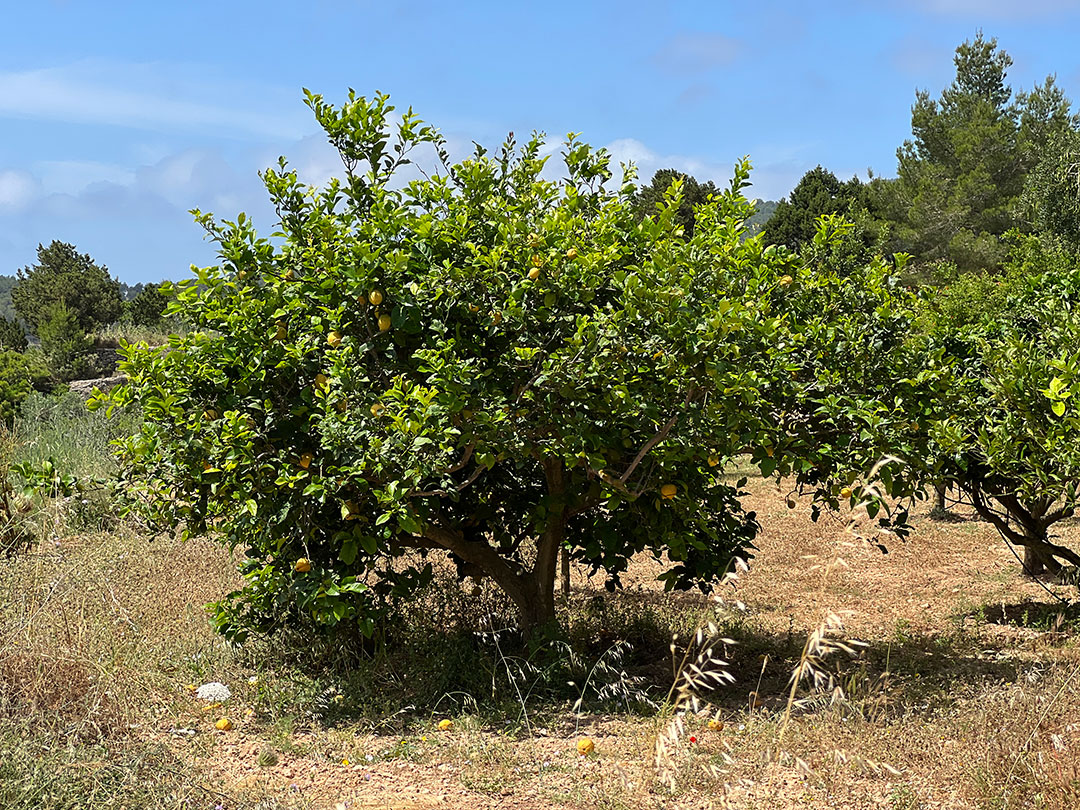 What makes the island so easy to visit is how friendly and helpful the people are.  From waiters to shopkeepers everyone loves to have a chat.  I truly enjoyed ten days of unwinding and relaxing with family and friends.
Where I ate:
Es Moli del Sal in Formentera
Favorite beaches to visit:
A boat ride to Formentera is a must for the crystal clear water
Salinas
Cala Nova
Portinatx
Where to shop:
Hippy Market Punta Arabi
Ibiza Town and walk around to see all the local shops.
Shop for your holiday essentials here.
Hussah