Ibn Battuta's journey across Asia is our source of inspiration this year, the amount we have learned from our research is enough to keep us going for a while! A real treasure trove of information.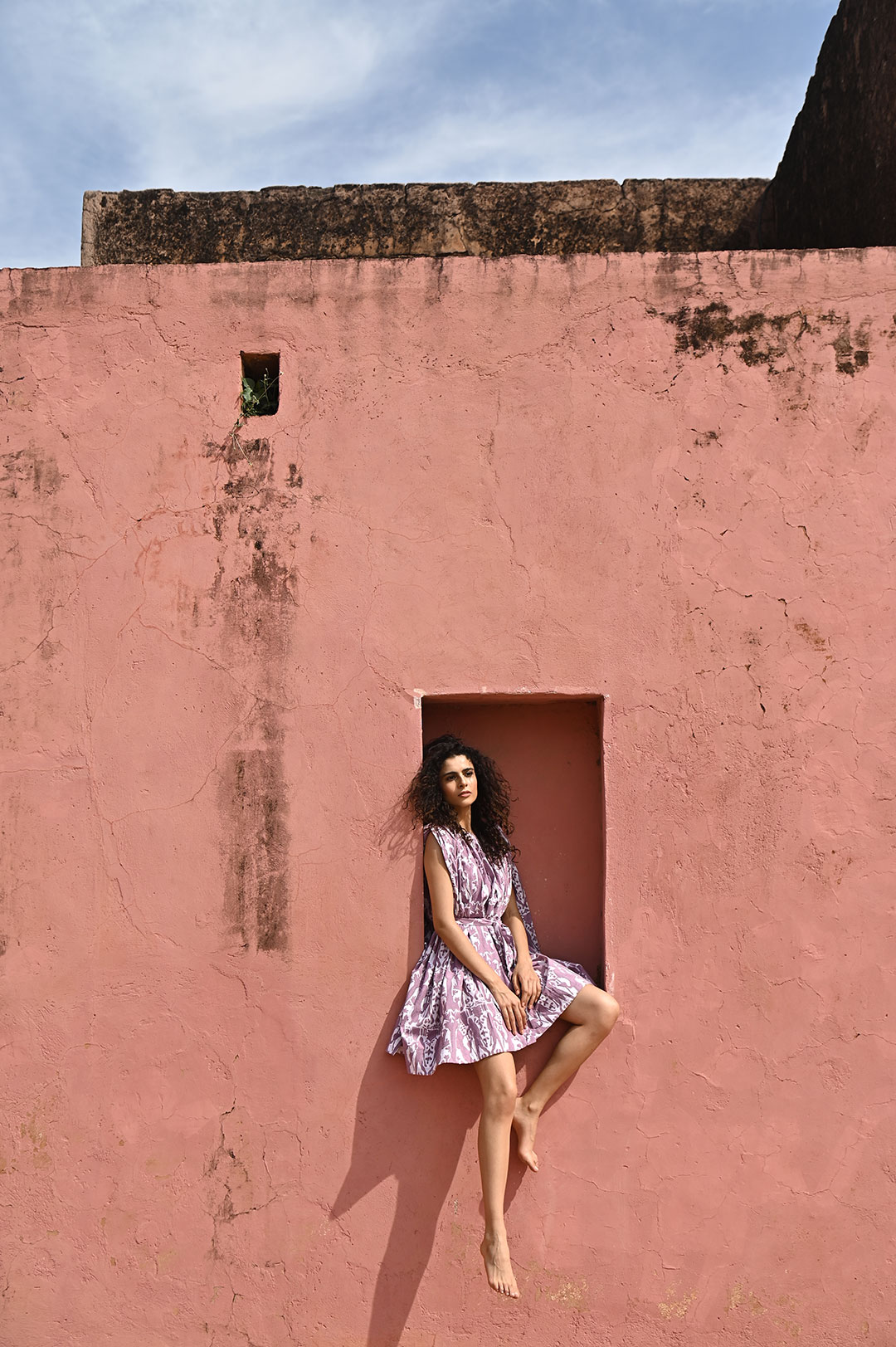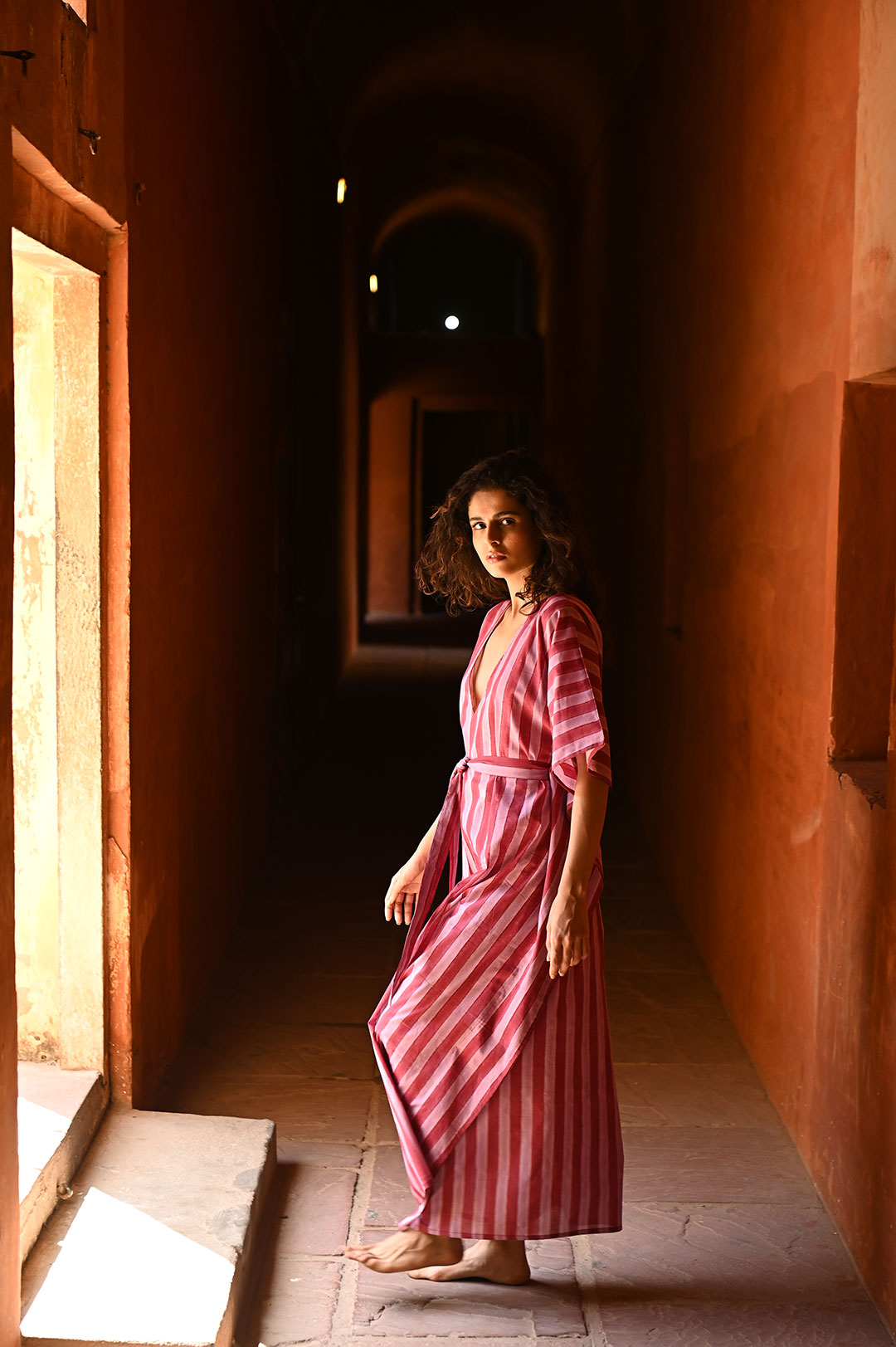 When designing for this collection we focused on his time spent in India, a country he fell deeply in love with, and we understand why. He served as a Judge during the period of his stay and was in awe of the architecture of the country, its food, its scholars, and its religions. He spent time with Hindu Saints and Sufi teachers and ended up spending most of his 30 years of travel in India.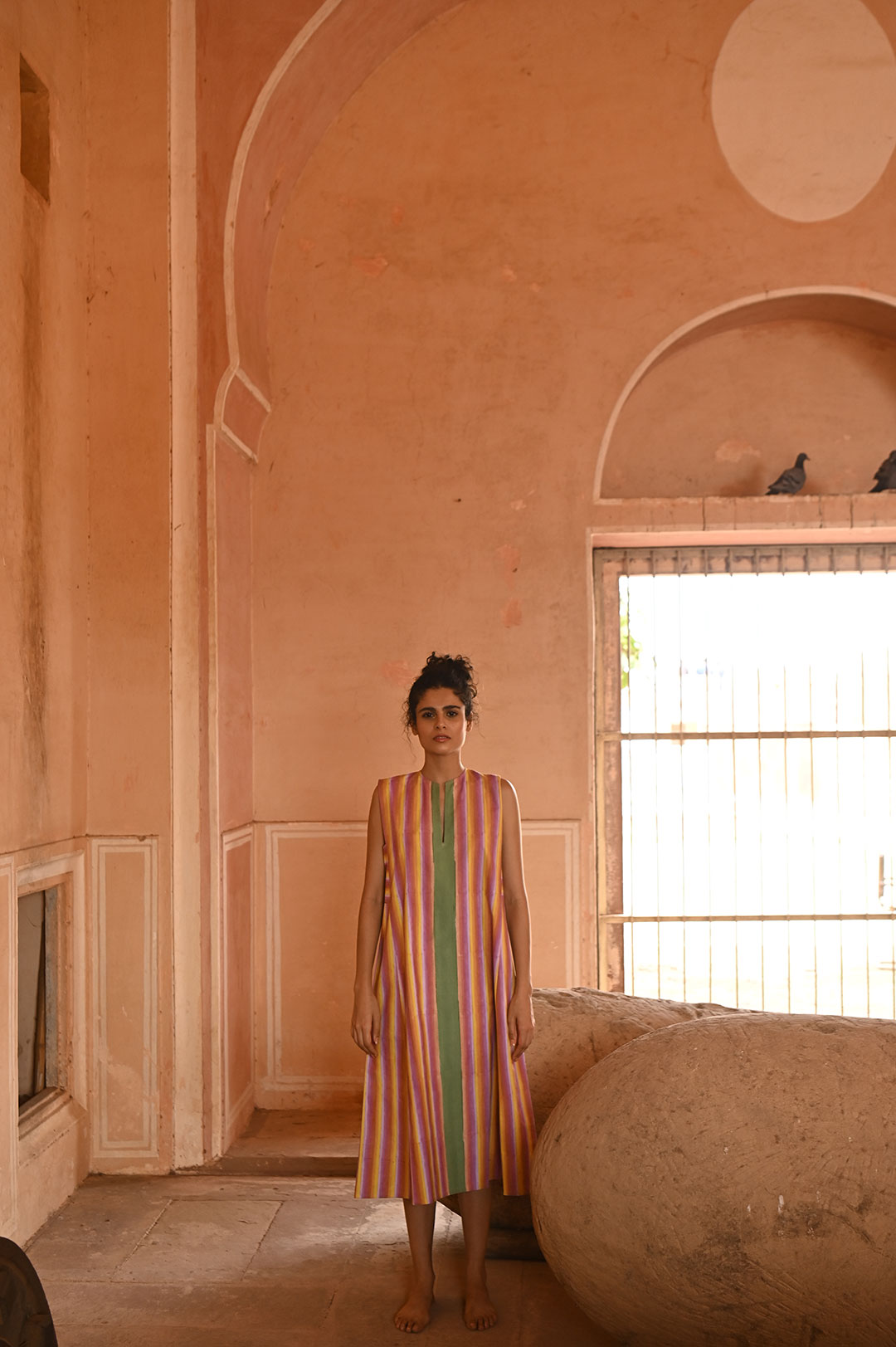 This collection is a mix of prints that are inspired by elements of what Ibn Battuta loved about India.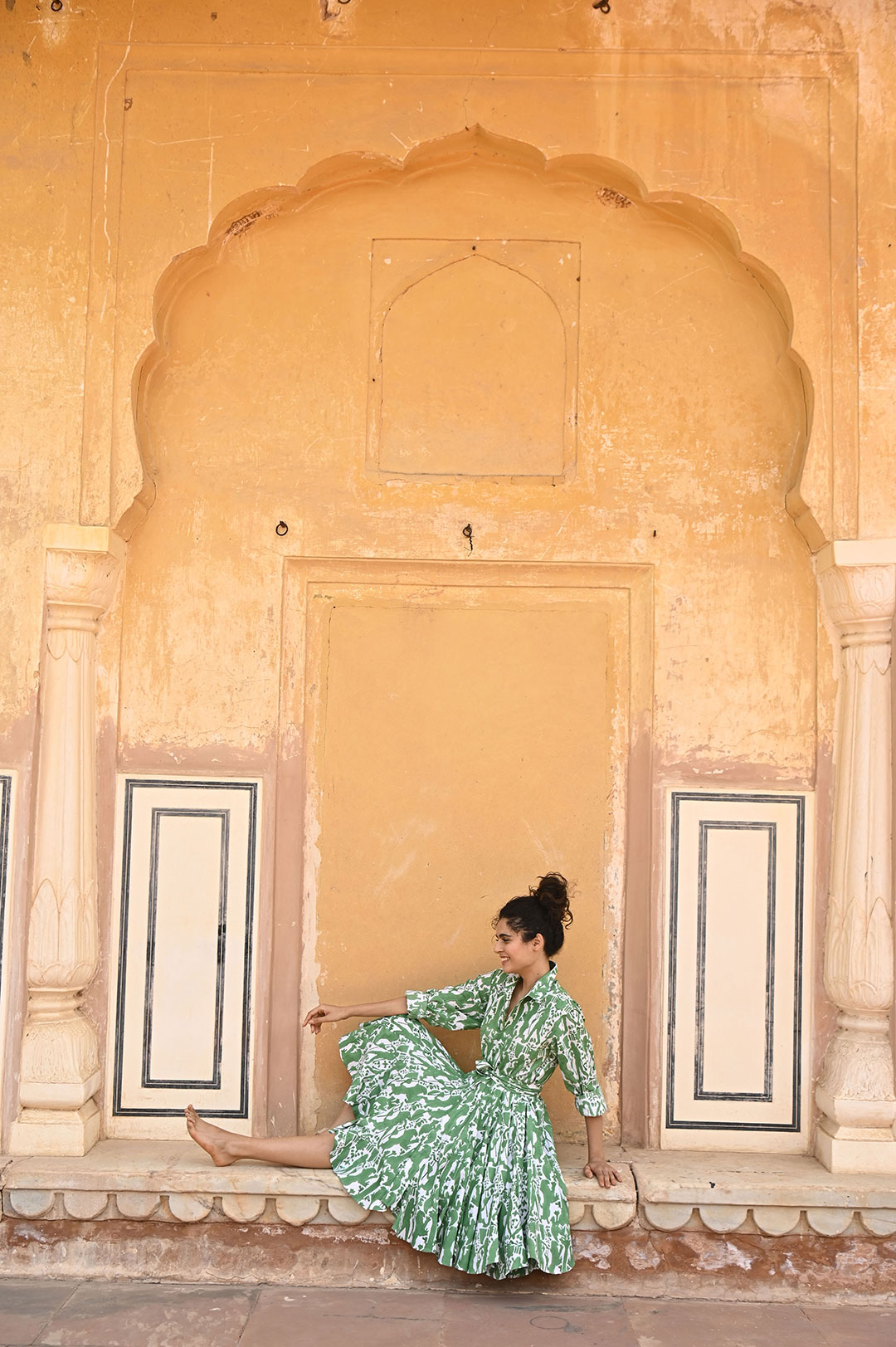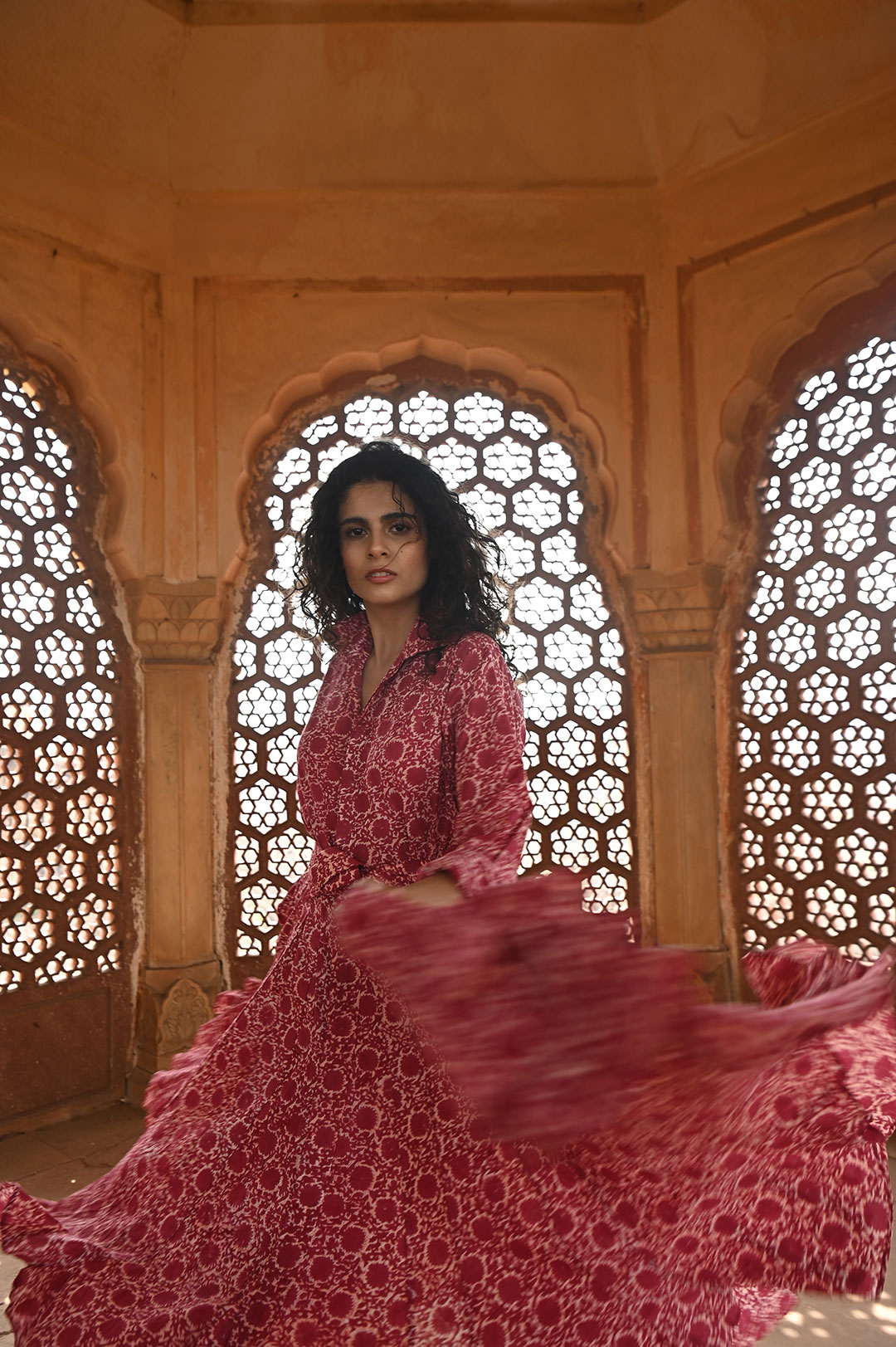 To depict this collection we described Ibn Battuta's journey to our talented friend Claire Deroo and asked her to direct a photoshoot that would do the story justice. Claire chose a stunning backdrop, The Jaegarh Fort of Jaipur, and her friend Prachi Sharma directed and photographed this beautiful shoot for us.
Nur
Shop collection here.