Our love for artisans handicraft work is never ending.  How they meticulously make objects using their hands is just mesmerizing.  We love to continuously work with these talented artisans, especially on our Signature Line.  They take great care to carve wood, inlay mother of pearl, and weld metal.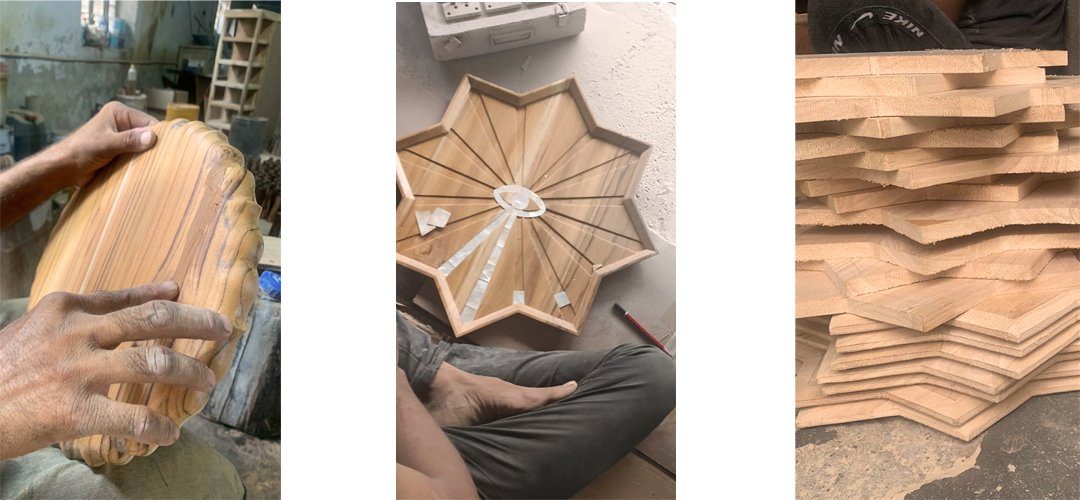 Behind the scene look on our wooden objects.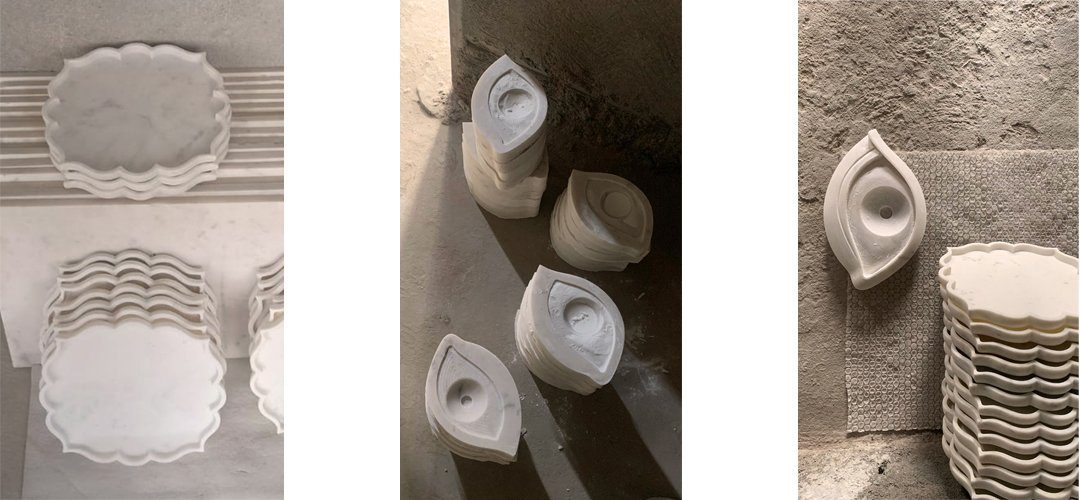 Our marble objects, piled up and ready to go.