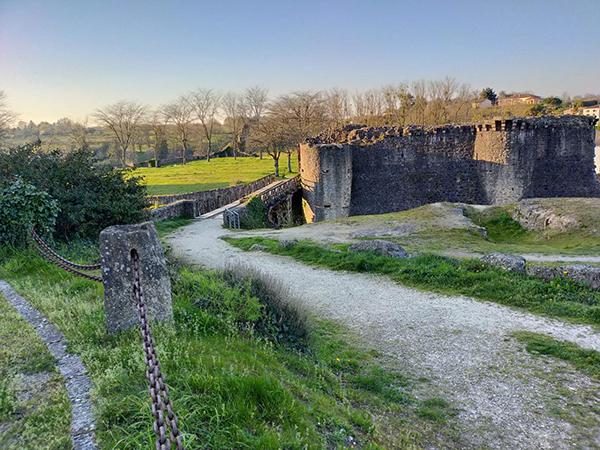 Today we fly to France with Juliette's sweet Strawberry Lemon Tart.  Juliette loves gemstones as much as she loves to bake.  Please enjoy her recipe below.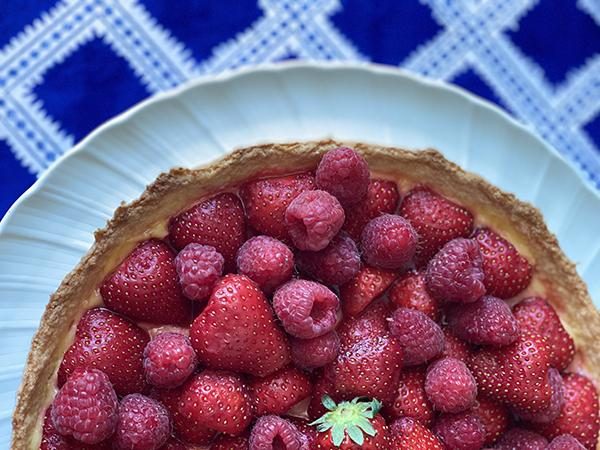 Lemon Strawberry Tart 
For the crust (shortbread):
250g wheat flour  (T65)
100g icing sugar (you can blend normal sugar to get it thinner)
135g unsalted butter (room temperature)
50g almond powder
1 egg
1 pinch sea salt
Preheat the oven to 180 degrees celsius.
In a bowl, mix the flour, the almond powder, and the salt. Add the butter in small pieces and crumble it to the get a texture of sand (in french we call this crust pâte sablée which means sand).
Make a hole in the center and add the egg. Mix manually and quickly to form a ball and keep it in the fridge for 1 hour.
Add some flour on your work plan and use a rolling pin.
Coat a tart mold with butter and flour and place the crust inside, make small holes using a fork.
Cook the crust for about 15min.
Keep aside.
For the lemon cream:
3 lemons (juice and zest) about 15cl
125g brown sugar
50g unsalted butter
3 eggs
1tb spoon maïzena
Shave some lemon zest and press the 3 lemons (to get about 15cl).
Whisk the eggs with the sugar until it whitens, add 1 tablespoon of maïzena, the lemon juice and zest (I add very little lemon zest quantity) and pour the mixture to a saucepan.
Cook a low flame and never stop mixing until you get a custard texture.
Once the cream is slightly less hot, add the butter, and mix.
Add the cream on top of the tart crust.
Add the strawberries on top which you can mix with raspberries.
Et Voila!

Tart served on the Nomadic Star Table Cloth.  
(Images and recipe courtesy of Juliette)