My path with ecru started as a casual conversation with friends about work and turned into a completely new adventure for me.  In 2012 I met with Nur and Noor because I was interested in working in retail.  Little did I know they were planning to create a homeware and lifestyle brand.  As we sat chatting, they told me about their vision for the brand, and I was completely hooked.  And that's when they decided that they wanted me to manage it for them.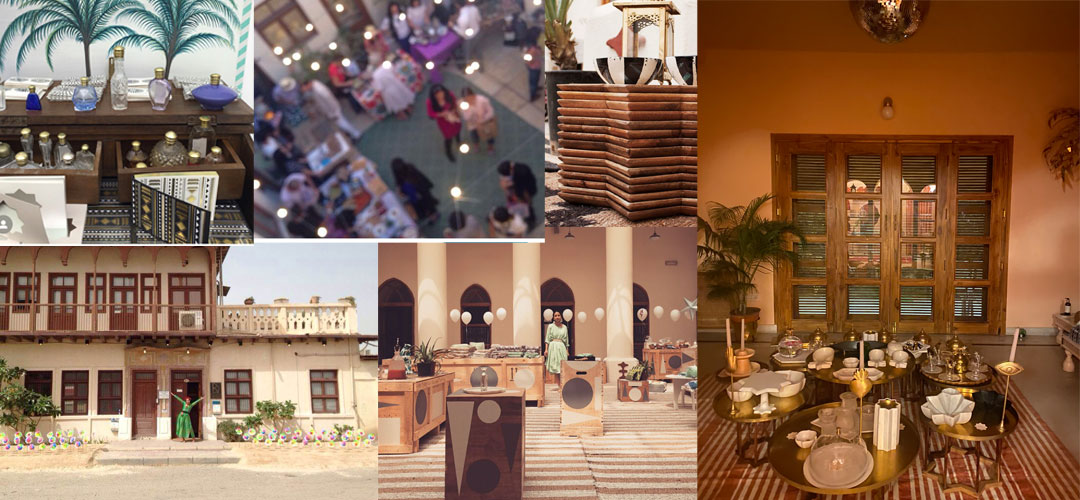 The brand as you know is ecru.  A brand that focuses on handicraft and the artisans behind them.  It would include everything from breezy and cool caftans and dresses to objects made from marble, brass, and wood.  Once I started, before the launch of the collection, we started to compile images and research to put on our Instagram and share stories about things that inspire us on our blog.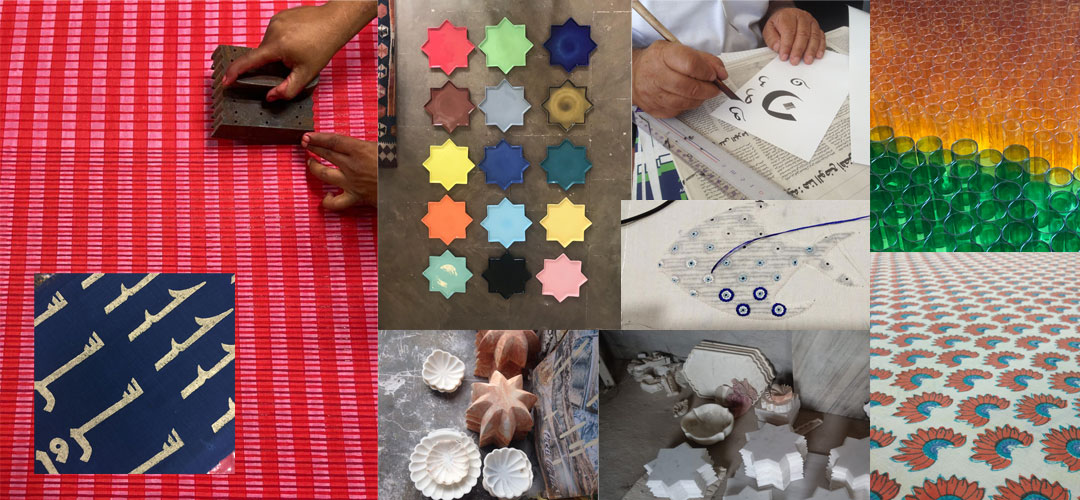 Nur was busy producing in India while Noor and I started organizing the launch of our first collection, By the Sea.  We launched the collection in April 2013 to rave reviews.  Everyone was excited about the collection and the brand launch.  This led us to start planning our next collection and working on the website.  Nur and I left for India to start planning the next collection with the artisans.  It was an amazing adventure, where we flew into Mumbai.  It was my first time there, what an amazing city.  We took an overnight train to Jaipur, and that was an experience.  This also led us to meet Sakshi, who eventually became our production manager. It was exciting to meet all the artisans in their element.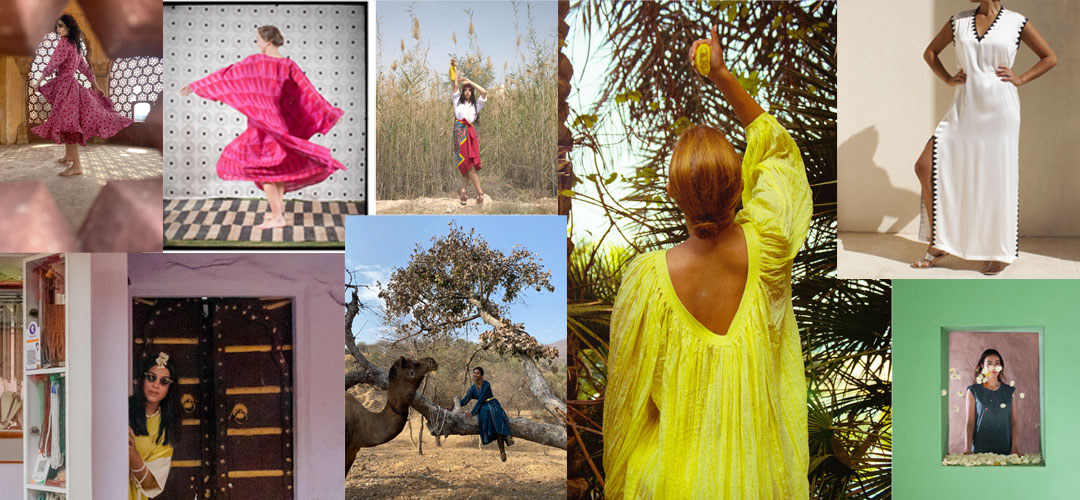 That was the launch of the brand, which led to many more exciting collections and experiences.  I met so many amazing designers and creatives throughout the way, and I'm happy to call so many of them my friends.  We all have our favorite collections and pieces.  Products that are personal to us as they are linked to milestones in our personal lives.  As we look back, we are proud and happy that we've created a brand that you enjoy as much as we love creating.
And we can't wait to share our Retro*Spect with you soon…
Hussah