Ibn Battuta traversed 44 countries over the span of 25 years before returning home.
His travels were comforted by the hospitality and generosity of the locals, particularly the vendors who introduced him to different delicacies and wares.  The bazaars of Jaipur have had the same effect on us, a place where vendors regularly introduce us to treat's we've never heard of,  wares we fall in love with. It is the heartbeat of its city.
Let us introduce you to a few of the jewels of the Johri Bazaar, with some our favorite women in noon.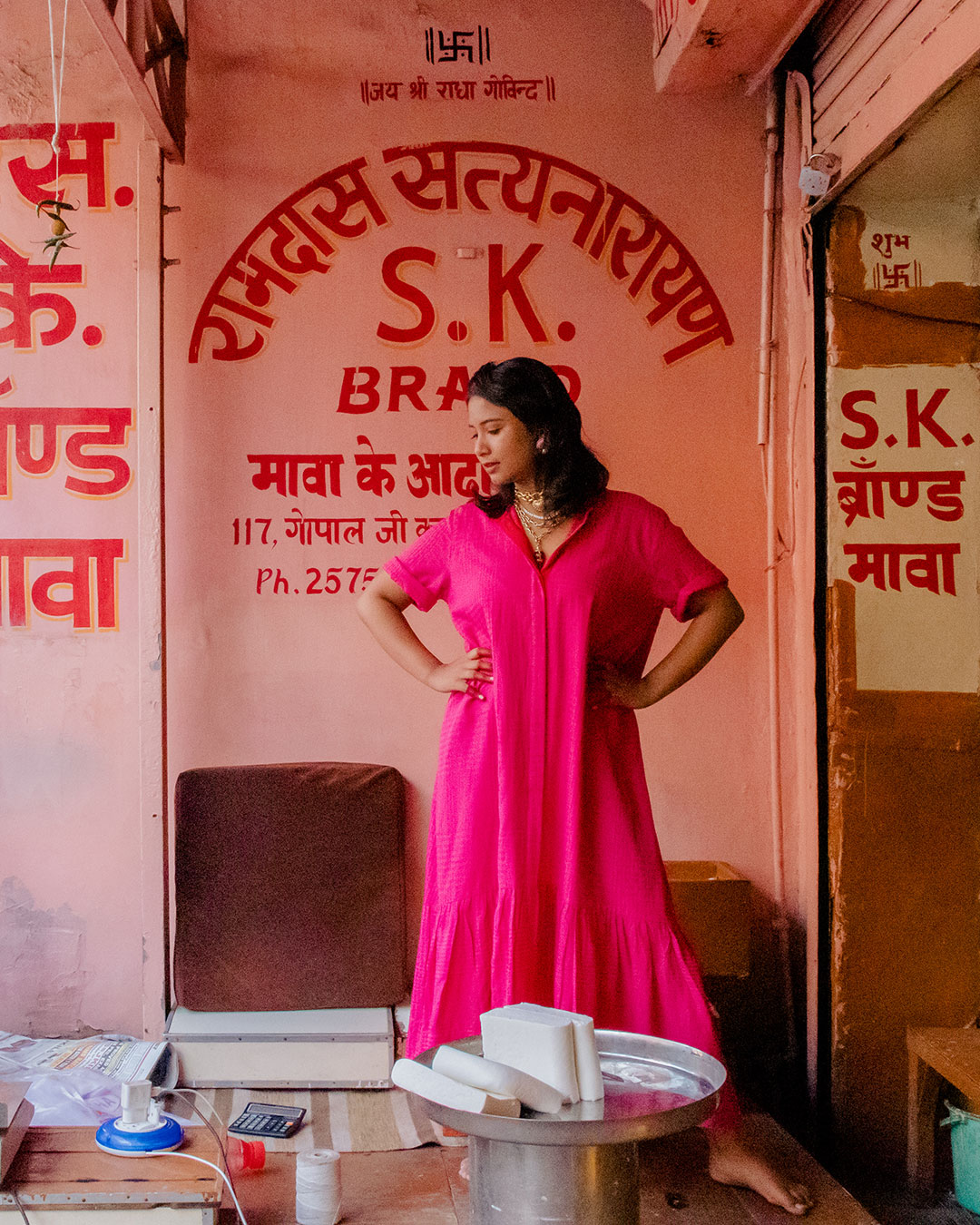 Merchant: Mawa Specialist
Shop no. 117, Ramdaas Satyanarayan SK Brand Mawa, Gopal ji ka Rasta, Johri Bazaar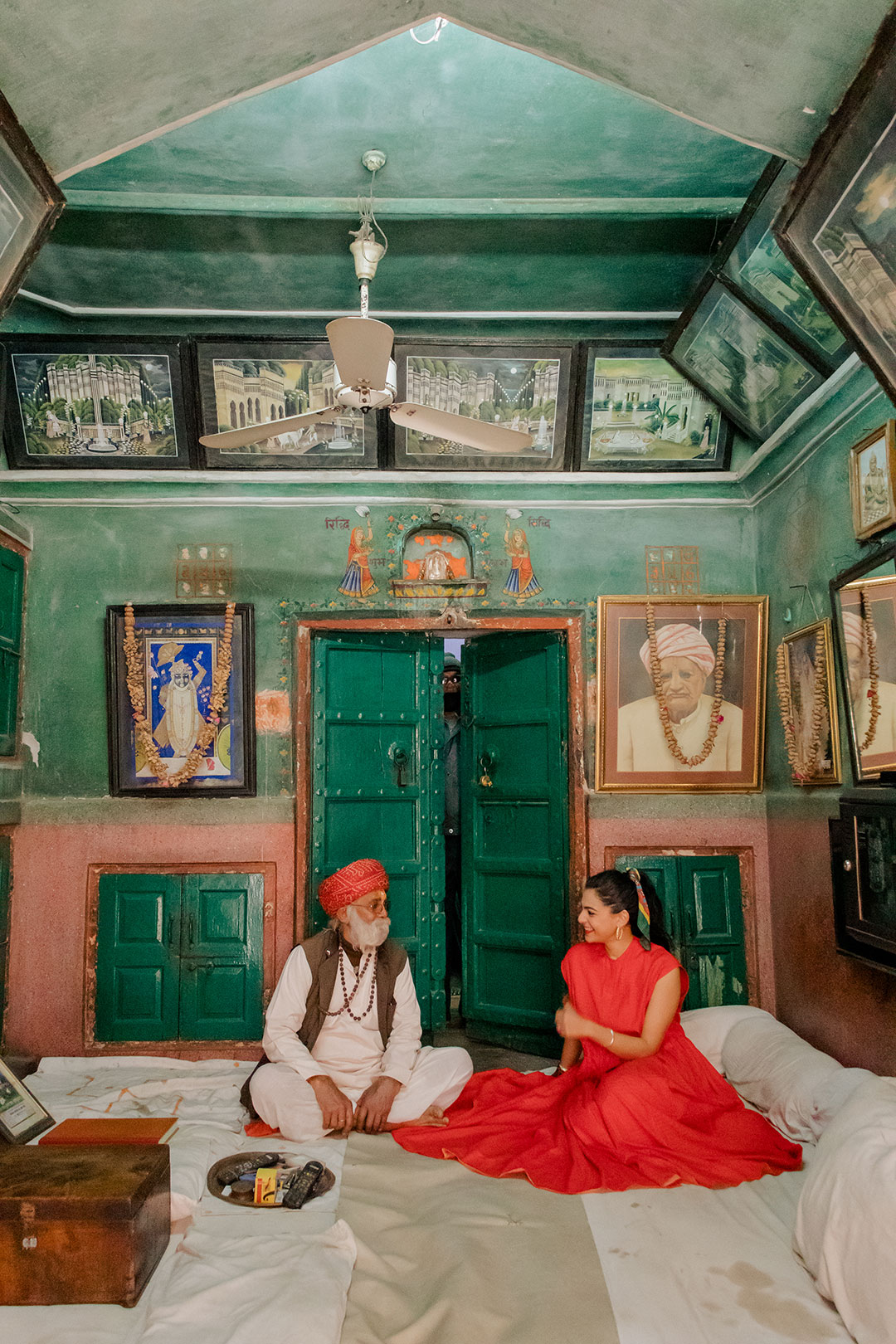 Merchant: Pawn Shop
Shop no. 95, Nirmal Chand Jain, Johri Bazaar Road, Johri Bazaar.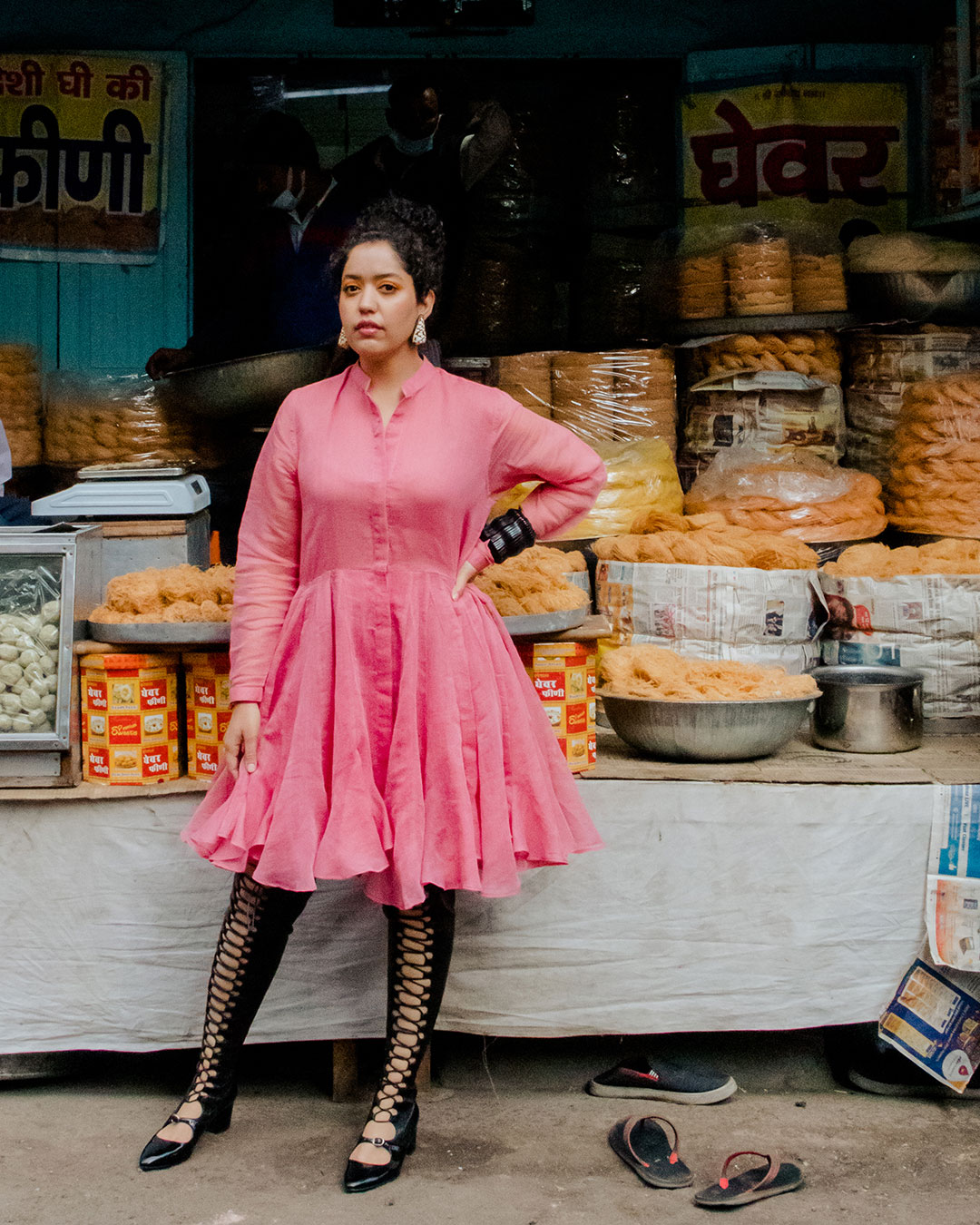 Garima in the Short Sakshi Dress
Merchant: Ghevar & Finni Specialist
Shop no. 100, Meethe Ghevar Finni, Gopal ji Ka Rasta, Johri Bazaar.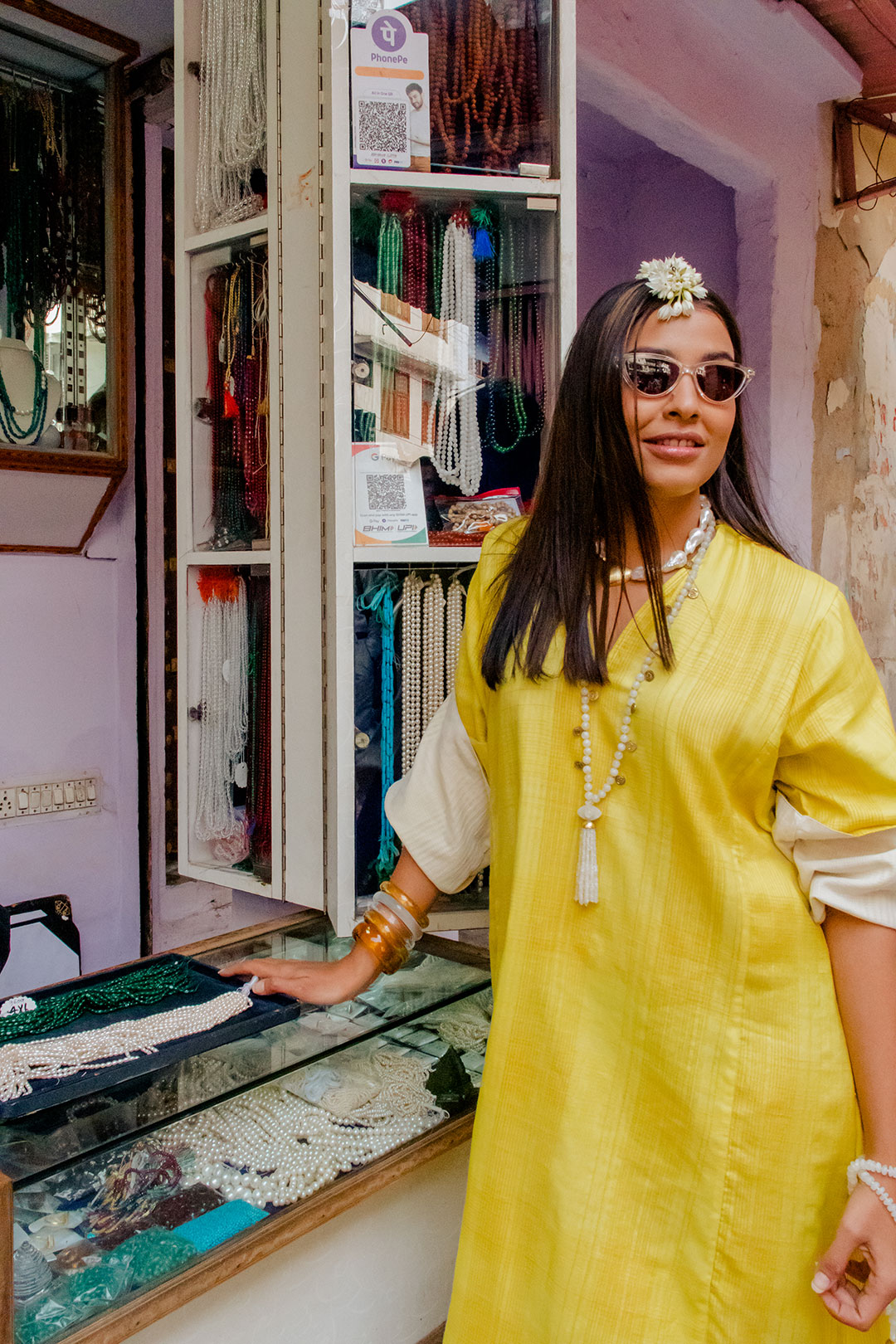 Merchant: Pearl Dealer
Shop no. 124, Shiva sahaya, Khowalon ka chowk, Johri Bazaar.
Shop noon's Al Rihla collection
here
.