The feeling is indescribable.  Comparable only to war or natural disaster, that just won't end.  Making donations supply momentary relief.  They will be on going and necessary.  However nothing quenches the thirst to have all of this stop.  Immediately.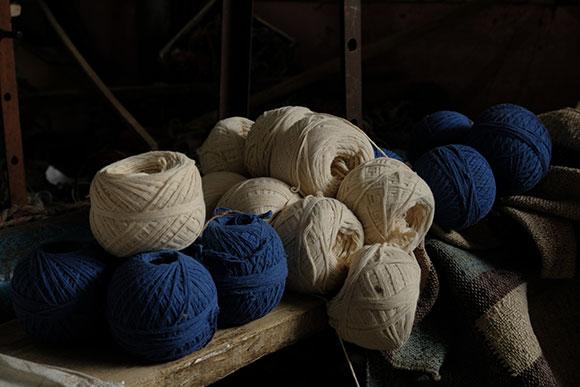 I had to leave Jaipur to come back to my family, but the weight of leaving behind my extended India family is immeasurable.  One can only pray this will pass.  Fast.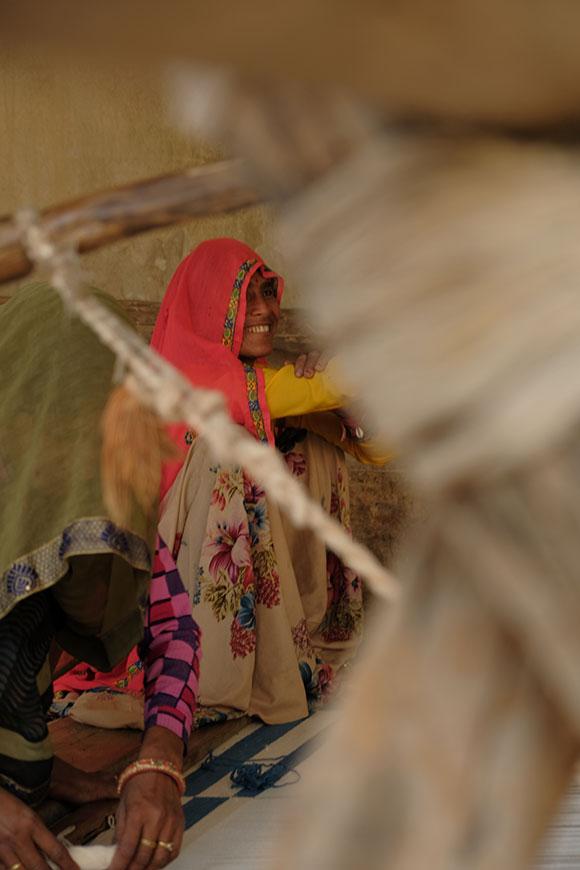 Sometime in January we visited Nitesh ji and his workshops where we weave our dhurries.  These weavers are safe.  Relooking at these images fill my heart with warmth and I wanted to share them with you.  
Nur Kaoukji