When I first met Shaivyya I was taken by her bold prints and stark colors which overlapped in the most interesting formation of stripes. I loved what she was doing and her eye, the way she looked and captured the city we both love.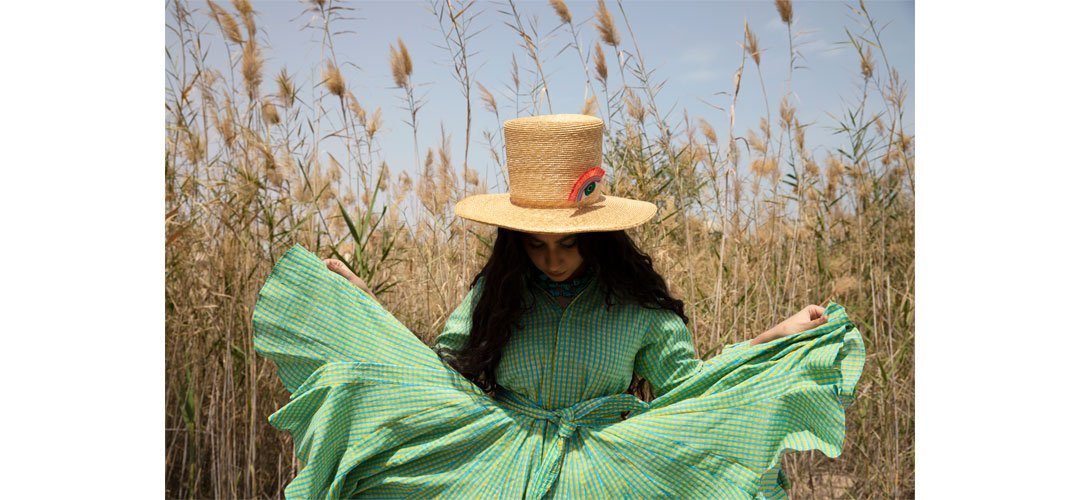 We spoke and clicked instantly, despite working at a distance we managed to create a flirty collection of summer dresses using Shaivyya's mad prints, as well as table cloths that could be doubled as pareos or picnic matts.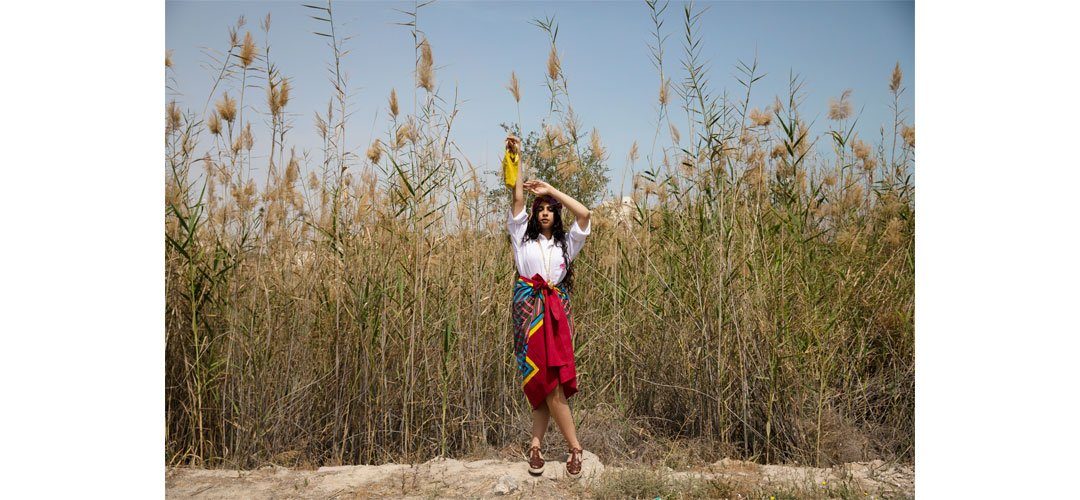 We created a collection inspired the lungi or wizar, a checkered seafarers garment that can be found all over Asia, from India to Kuwait! Here is our take on it, in technicolor of course. 
Nur
Shop the collection here.