It is not a secret that I'm a huge fan of old Hollywood movies.  I've seen a lot of the classics, however, there is a lot I haven't seen yet.  Since Valentine's Day is around the corner, I decided to look in to the old romantic movies to watch.  Here is a list of movies you can binge watch on Valentine's!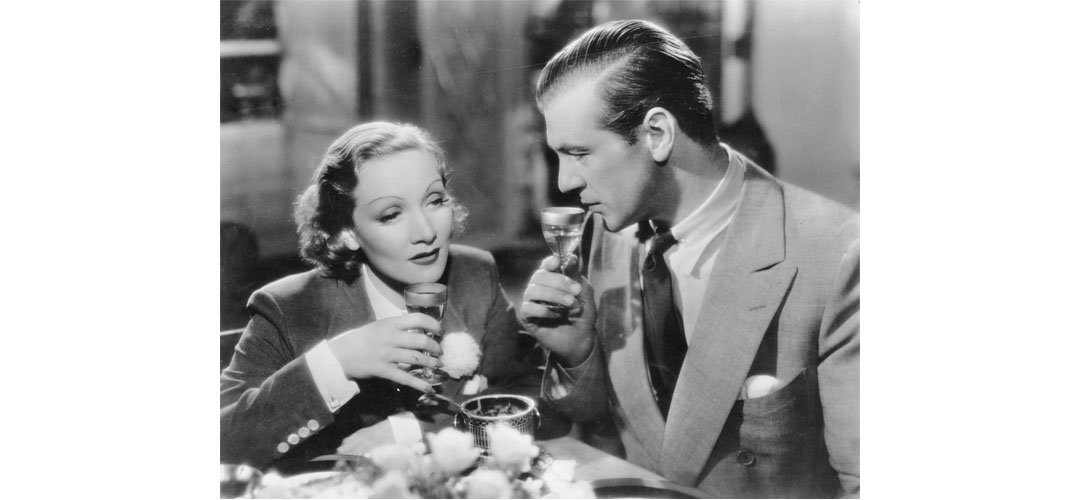 Desire, 1936, stars the sultry Marlene Dietrich as a jewelry thief who meets a vacationing Gary Cooper.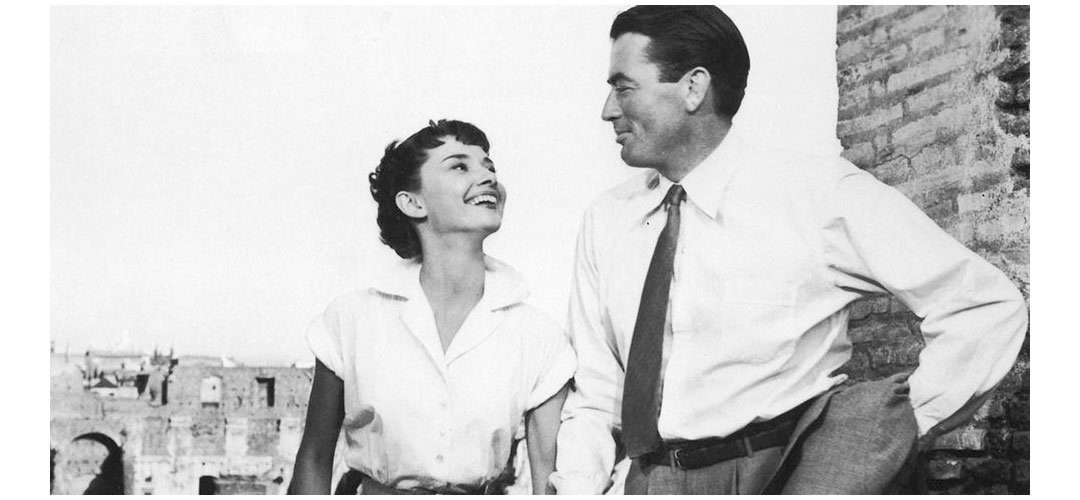 Roman Holiday, 1953, is the perfect romantic comedy.  It stars one of my favorite actors, Gregory Peck. If you are missing travel this will take you to 1950s Rome.  Can be streamed on Amazon Prime.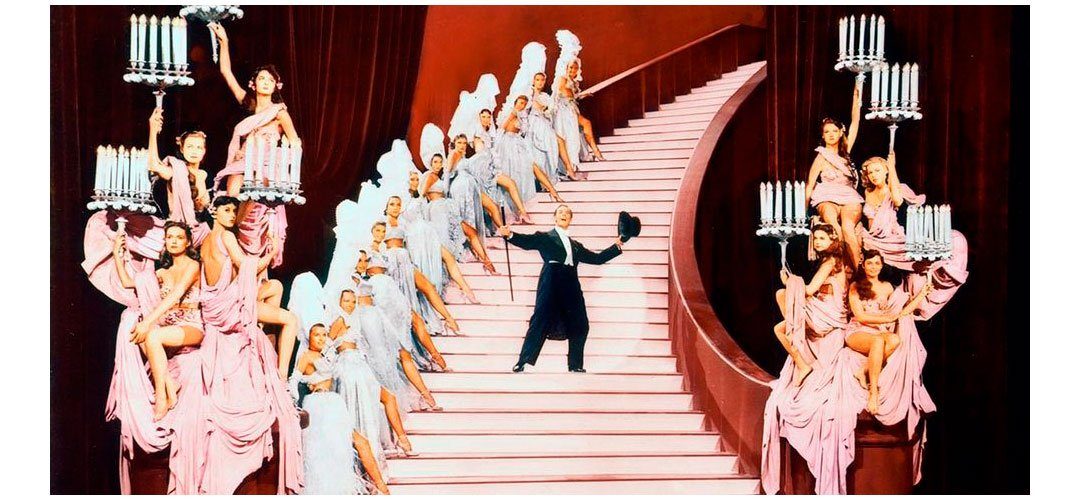 Singing in the Rain, 1952, on of my favorite movies!  It has everything! The best costumes, the best choreography, the best musical numbers, and the very funny to top it off.  This movie will defiantly cheer you up.  Stream on Prime Video.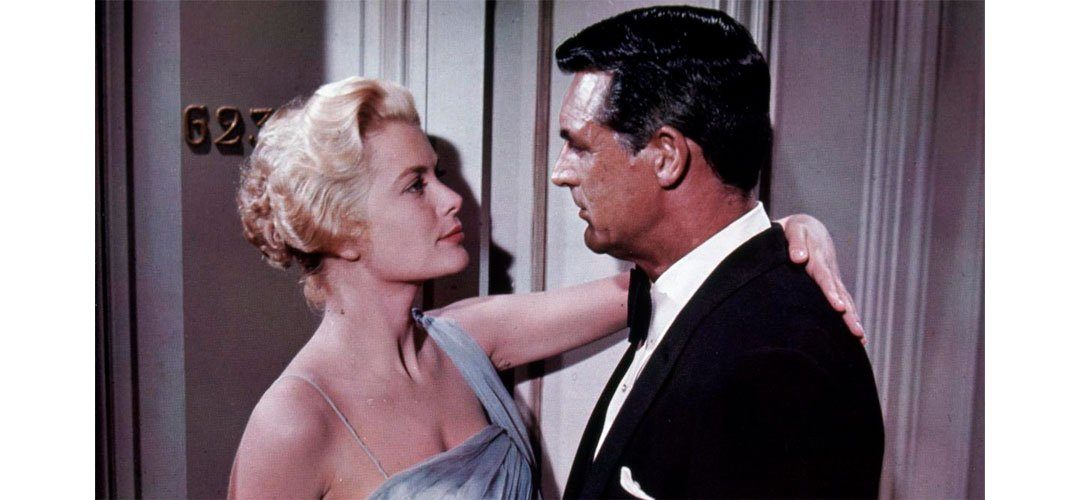 To Catch a Thief, 1955, has been on my watch list for a long time.  I absolutely love Hitchcock's thrillers.  So I can't wait to see Grace Kelly and Cary Grant on the screen together.  Stream on Google Play or Amazon Prime.  
Hussah