Léa and Nur first met when Lea was running an art gallery in Beirut called The Running Horse, she is one of those people who is so passionate about what they do, that you can't help but fall under the same spell. Her gallery was sexy, in the middle of the industrial area in Karantina. When visiting you really felt that you were part of something new and exciting. The Léa Effect. Nothing however, was as exciting as when Léa would invite you home for dinner. When that happened you canceled all plans because you knew that something special was going to happen to all of  your senses. The woman can cook. Luckily she has taken the leap of culinary faith and has opened her Chew Choose Kitchen, unlucky for us it is based out of London, but today she shares a glimpse of it with us.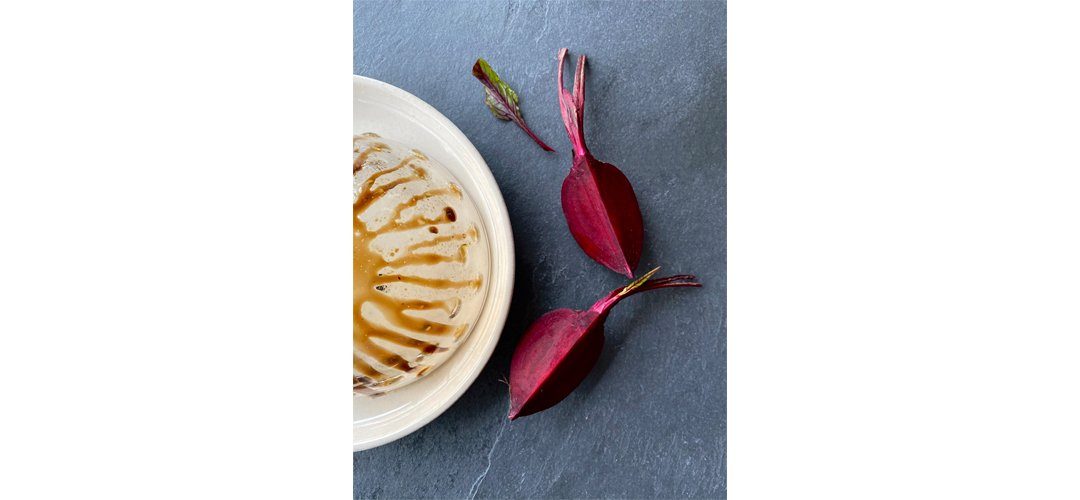 How do you empower someone? By encouraging him to trust.
When you trust, you are free from fear to navigate the world and explore all the facets of yourself.
Let us explore playfulness.
A beet vinaigrette
Ingredients
1 beet, cooked
1 tbsp sherry vinegar
1/2 tsp toasted cumin seeds 1/2 tsp ground coriander
2 tbsp mild olive oil
1/2 tsp mustard
Method
Simply pulse the ingredients in a blender until very smooth. Excellent to coat steamed beets.
You can find Léa delectable recipes here.  
(Images and recipe courtesy of Léa Sednaoui) 
Shop our Gift Collection here.