"I want to make beautiful pictures, pictures that tell a story, catch a mood", and that is exactly what a John Rawlings' photograph does.  
John Rawlings is a fashion photographer who became famous for his pictures published for Condé Nast from the 1930s to the 1960s.  The beauty of his images is that they sell the lifestyle that goes with the dress.  He started his career as a display artist and caught the eye of Condé Nast through his candid photographs of Saks Fifth Avenue Shoppers.  Rawlings took many glamorous images of beautiful people in beautiful clothing, however, he always created certain ease in his images. 
It's his photographs of resort wear for magazines such as Vogue and Glamour that we are particularly interested in.  John made sure that the women he was shooting looked effortlessly stylish lounging around in their bathing suits.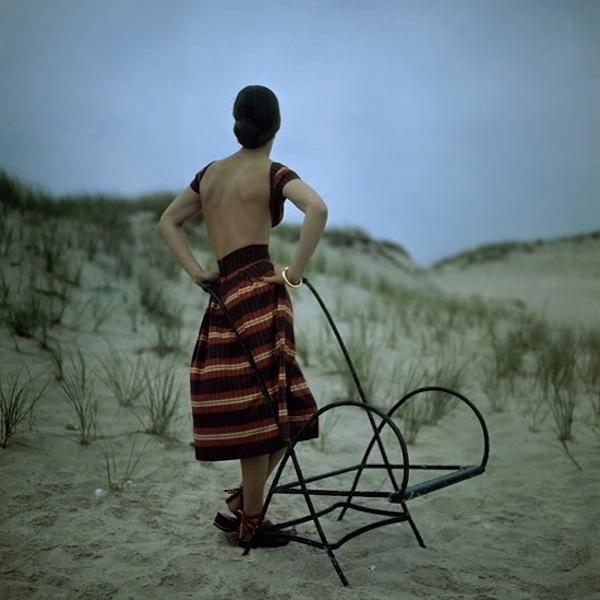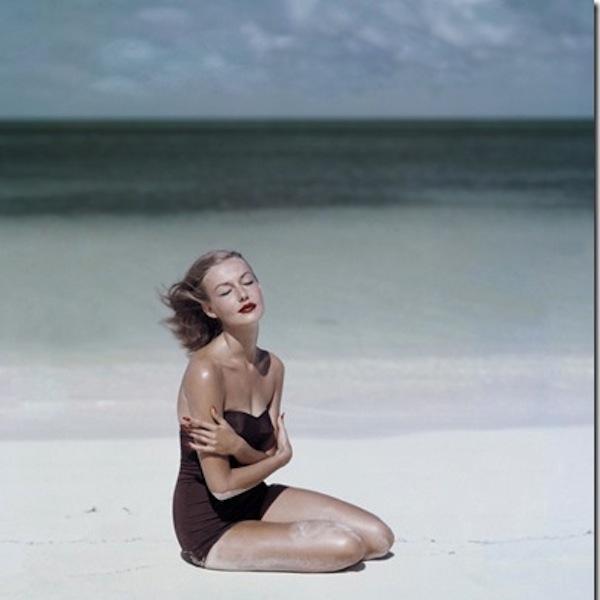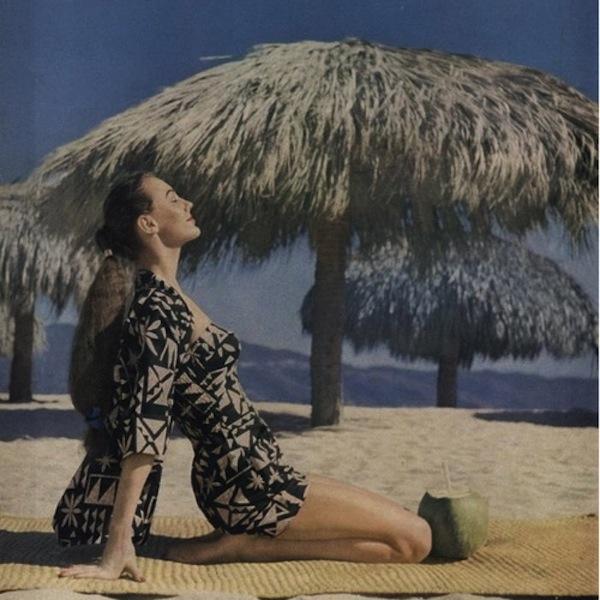 Hussah
(Images courtesy of Vogue, Conde Nast, Glamour, and Pinterest)