Nina Leen enjoyed photographing everything, but she had a special way of making the mundane look interesting.  Her subjects included her dog, different species of animals, American women and adolescents, and abstract artists.  
The Russian photographer lived in Germany, Italy, and Switzerland before she moved to the United States in the 1940s to become one of the first female photographers for Life Magazine.  Leen ended up shooting 50 cover stories for the publication.
Her series of photographs for Life Magazine focused on her fascination with everyday pedestrian life in America.  Leen was known for making her subjects feel comfortable, and that's why her images of "regular" women have a certain ease to them.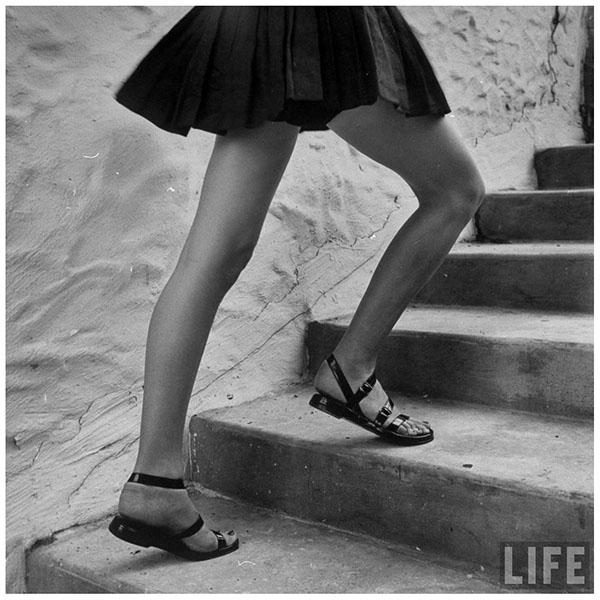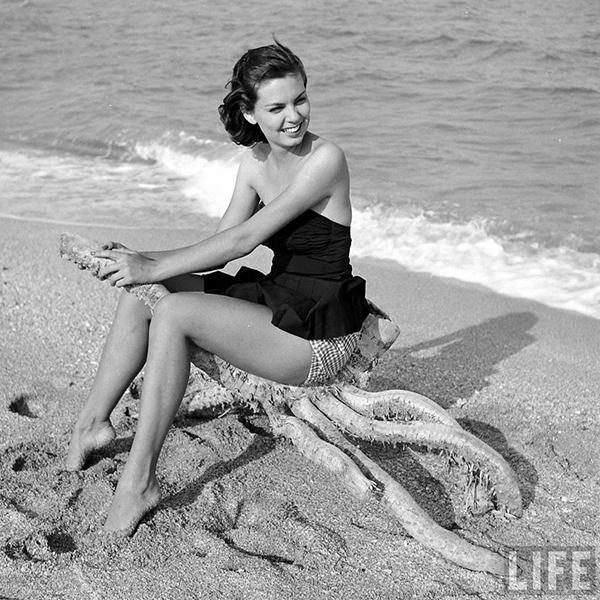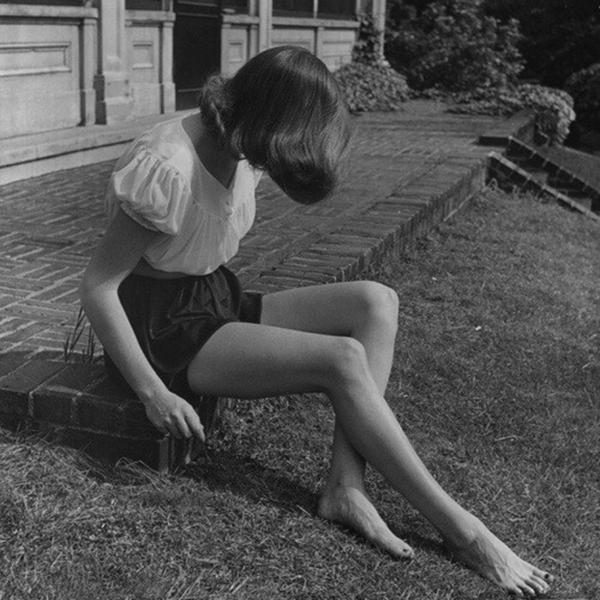 Hussah
(Images courtesy of Life Magazine & Pinterest)