Nur Kaoukji and Nour Sabbagh go way back, way way way back. They did a series of beautiful pop ups together in Beirut called 'Beirut Loves'. Today Nour is a good friend to everyone on the ecru team and is doing something extremely special for us with her outfit Storm Studio, but that is another story entirely that we will soon be very excited to share.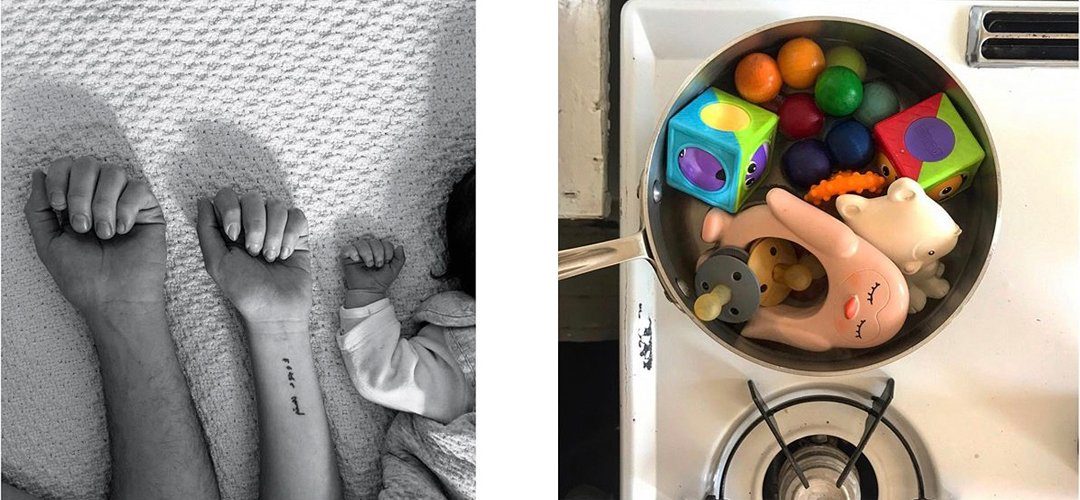 Nour is a photographer, a creative director, a designer, to name a few. Her universe is vast. One of Lebanese root mixed with Parisian upbringing and shaken with a lot of exposure. If she were a cocktail, she would be one that surprises you, but is warm and familiar. She has an untamed eye that is also extremely focused and that is what we admire about Nour and her work. 
Nour has shared her beautiful universe through ecru with us in these photographs, and we absolutely love it. 
Nour keeping memories with her baby daughter with Blue Jungali Girl Bhopali Dress, Memory Game, and Memory Album. 
(Images courtesy of Nour Sabbagh)