Fall is arriving and summer might be over, but the sun is still shining and will be for some time luckily!
Take advantage of it as much as you can, soak it in, go orange and coat yourself in carrot pulp for the ultimate tan. (Not for too long of course, we are speaking from experience)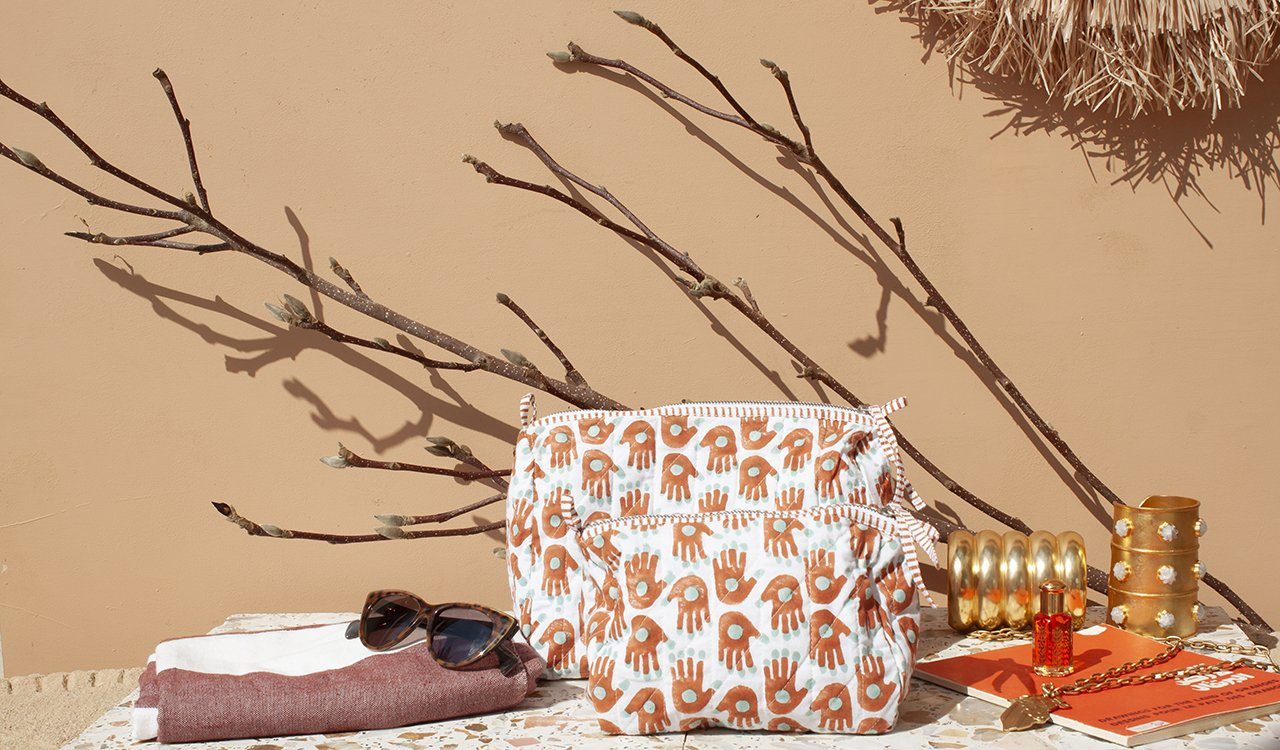 Make a soundtrack, listened to it loud while doing something you love. It makes all the difference
Freshen up with homemade facials using rose water tonics or cold yoghurt hair masks.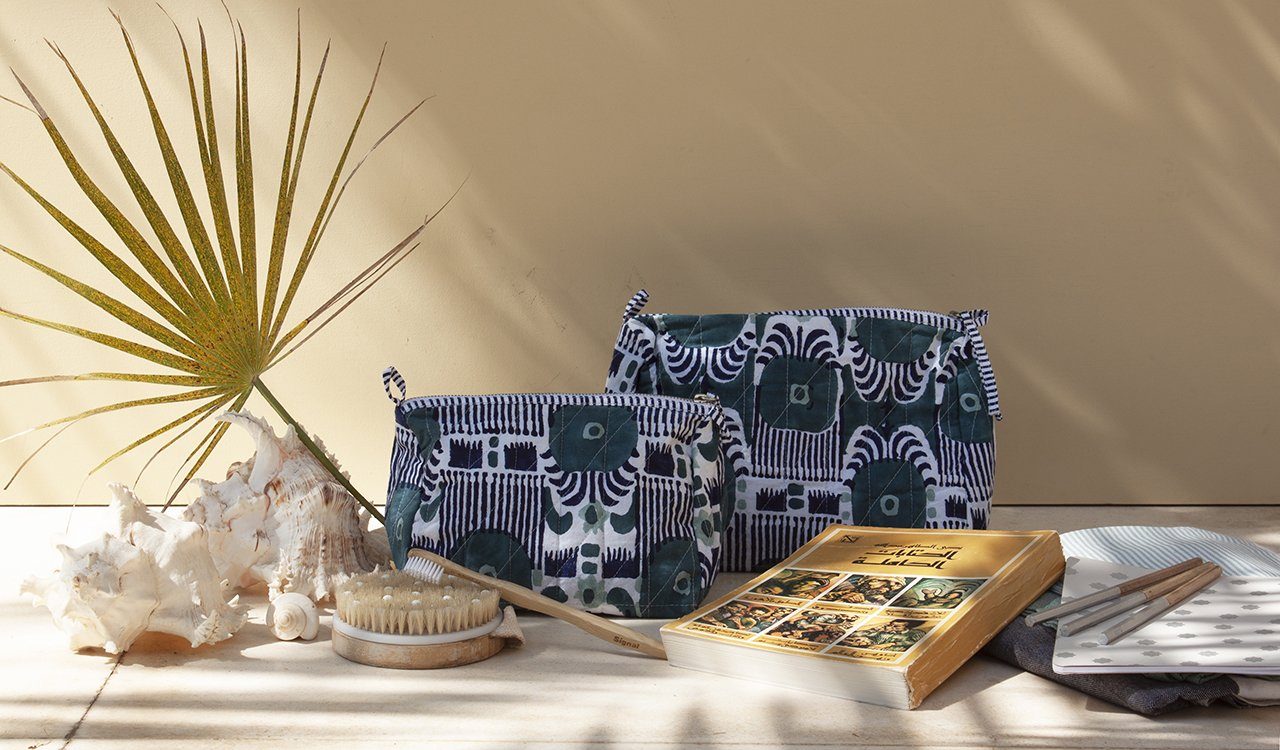 Read as much as you can, shorten your screen time and dive into a good book, maybe even one you've read before that you know makes you happy.
If you are a mama who is home schooling, you have everything on your plate. Try to remember to take care of yourself too.
Even if it's a rub of one of your favorite scents and a hot bath.
Shop our Bath Collection here.