I don't remember exactly when was the first time I had Rangena but I do remember that when I had it, it blew my mind away.  I was around 11 or 12 years old, and could not stop eating it.  The next time I saw my grandmother I told her how much I loved Rangena. Proceeding to tell me "you should always surround yourself with the things that you love. I will teach you how to make Rangena".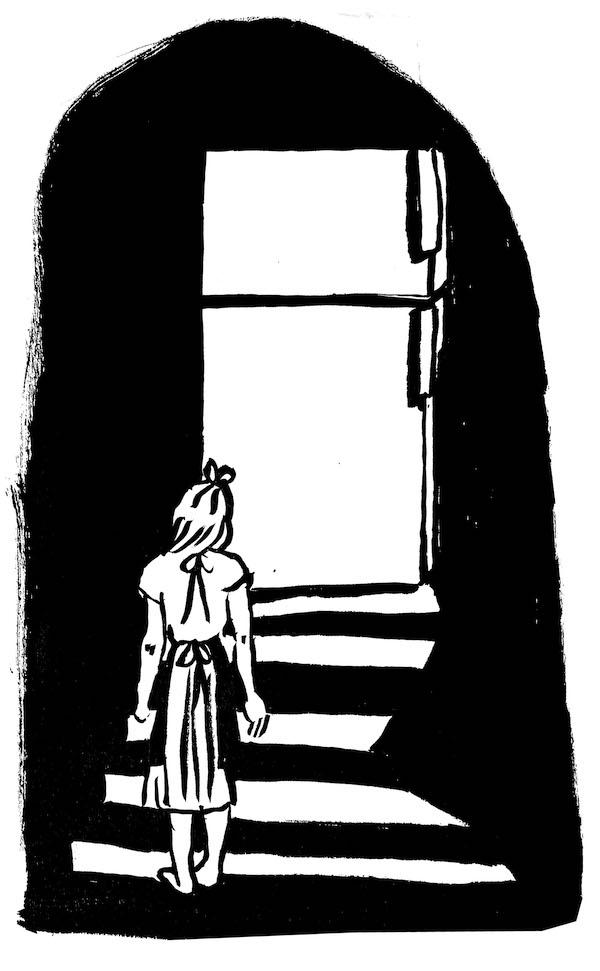 One afternoon I went to her large open kitchen with terrazzo tiles.  We started getting the ingredients for the recipe.   We had flour, cardamon, salt, cinnamon, and nutmeg.  As she was toasting the ingredients a fragrant nutty scent came out.  She ordered me to get the butter from the fridge, located on its own nook (more like a throne) six steps above the kitchen.  I was searching for the butter, but, for some reason, I could not find it.  Embarrassed, I went back to her and told her I couldn't find the butter.  She insisted that it was there, and for the second time I still couldn't find it.  This leads her to come up, waddling up the stairs to the fridge.  My grandmother opened the fridged stating "it's here" pointing at a huge yellow block of butter.  From how huge it was, I didn't realize it was butter! 
She took the whole block of butter, melting it over the flour and spices "this is how much butter you need for Rangena".  As all the ingredients mixed and melted, we finally poured it over the sweetest dates.  Rangena is a decadent type of shortbread best with coffee or tea. A dessert too rich for summer.  As I was growing up Ramadan fell in winter, it was the perfect time to have it.   
This memory with my grandmother reminds of her life lesson; "indulge in things you enjoy in your life" even if it has a huge block of butter.  
Noor
(Illustrations by Deborah Defiore)